Color Theme 2
Bounce House Rentals in Brigham City Utah
Whether you have a birthday party coming up or just want to create an unforgettable experience, our products are sure to maximize the fun! We offer both pickup or delivery with everything you need to make your next event as easy as possible.
Order-by-Date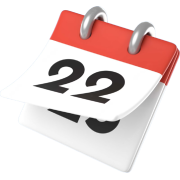 Water Slides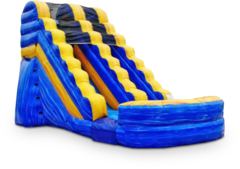 Bounce Houses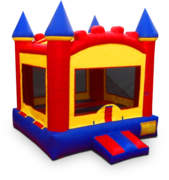 Concessions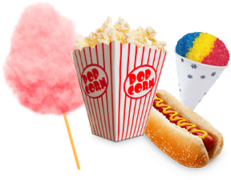 Tables and Chairs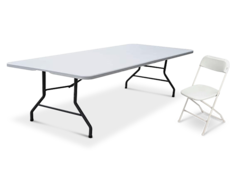 Splash Tower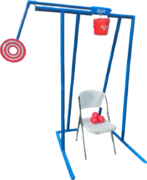 Background-color: Color-theme-4
What Customers are Saying
"Shawn was great to work with! He was very accommodating and knowledgeable, and satisfied every request we had of him, including us changing our minds. He made sure we were completely satisfied before he left and when we had a question part way through the day, he was more than willing to come back if needed and answered all our texts/calls promptly. We definitely plan on using this company again for our future parties! Our bounce house was clean and everyone (kids and adults) had a blast."
- Samantha Jorgensen
"This is by far the best blow up slide rental I have ever used. They were clean and a great price. The half pipe slide was epic and the tropical blow up was perfect for the kids…ok let's be honest it was great for the adults too. We all had a blast! Shawn was amazing to work with! He was very quick to communicate and he has a very fun personality! Book with Shawn now! You won't regret it!"
- Becky Staples
"Shawn was so great in helping our little towns major event be a success!!! He was open discussing any concerns we had and mentioned some that weren't even on our radar prior to the event. His employees were very friendly and truly cared- one would have thought they were part of our community. We hope they want to come back every year!"
- Carrie Torrey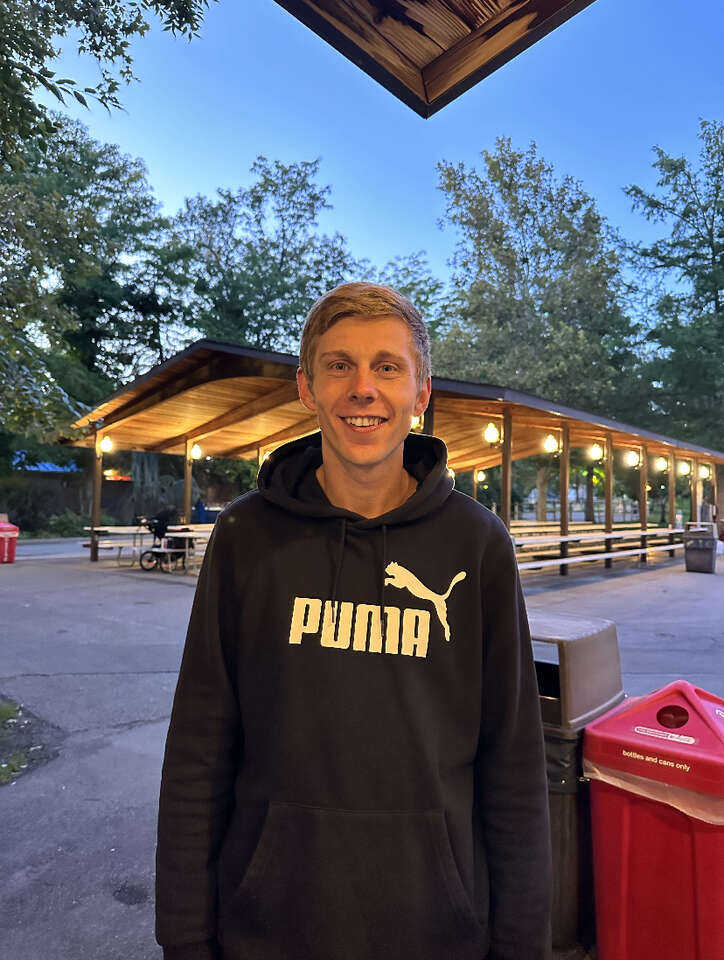 Meet Shawn – Northern Utah Native and Innate Entertainer
Shawn loves Utah summers and eye-catching entertainment. Having an inflatable rental business has been a dream come true for him.
He promises to provide you and your guests with exciting, unforgettable experiences as he believes his products have an unparalleled way of bringing joy to all ages.
More Info
Featured Items